New Zealand Speech Therapy Association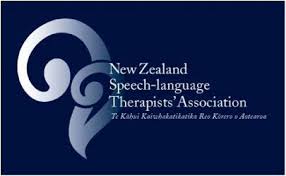 Childhood Apraxia of Speech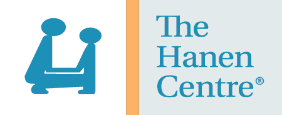 Speech-Language Pathology resources/articles/information/discussion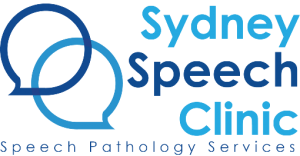 Stuttering
Stuttering
Helping your baby to talk
Helping your baby to talk
The Sound of Speech: 0 – 3 years
(The ages and stages of children's speech development)
The Sound of Speech: 0 – 3 years
The Sound of Speech: preschool and school aged children
(The ages and stages of children's speech development)
The Sound of Speech: preschool and school aged children
Autism Spectrum Disorder
What is Autism Spectrum Disorder? The term 'Autism Spectrum Disorder' (ASD) describes a condition that affects the way a person makes sense of, and interacts with, other people and their environment.
Literacy
Learning to read and write is a crucial part of a child's development. Reading and writing (literacy) are essential skills for adults. Being literate means that people can understand and follow written instructions, find out information online or in books, write letters and emails, and send text messages. It also means that a child or adult is able to participate fully in their education and learning.