Assessment
An assessment usually consists of a thorough discussion, informal assessment (usually through play) and often a formal, standardized assessment. A typical assessment session takes 1 hour to identify your child's speech and language skills and specific therapy goals. For more complex language/literacy difficulties, a longer session may be required.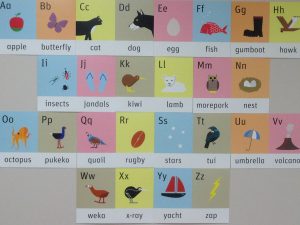 Therapy
Therapy sessions may be offered for your child, depending on the results of the assessment. Specific goals will be targeted in therapy sessions, which are aimed to be fun, age appropriate and tailored to your child's interests. Sessions are typically 45 minutes in length, depending on the age and attention skills of your child and are usually offered weekly. A home programme is usually recommended, with additional ideas and activities to work on at home.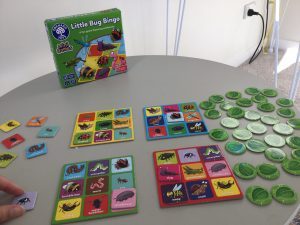 Speech & Language
Learning to speak is a very important part of a child's development. Whilst some children have no difficulties, many children require the expert diagnosis and treatment from a Speech Language Therapist. Speech and Language Therapy supports children with delays/disorders of articulation and phonology, childhood apraxia of speech (CAS), stuttering, receptive language (understanding), expressive language (late talking) or social communication.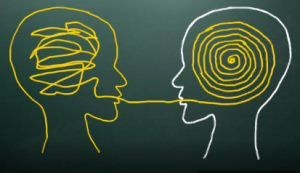 Reading & Spelling
Speech and Language Therapists (with additional training in literacy) are well-placed to support children with reading, spelling and writing difficulties since speech, language and literacy skills are intrinsically linked. Jane Sheffield is trained in Sounds-Write which is a highly respected, systematic and explicit structured literacy program to help children achieve their reading and writing potential.